THE EXPERIENCE AND THE SCIENCE BEHIND
Globula is a hardcore science fiction adventure combining the real world player experience, enigmatic story and multiplayer mobile role playing strategy.
The science behind the world of Globula allows different interpretations of reality, the connection of the real world to the game world is an integral part of the story.
The motives connect quantum mechanics principles of the items and objects in the game world with the expanded model of reality in the game. The story takes inspiration in current developments in quantum physics, genetics and biology, making the science fiction part even more believable, considering slightly conspiracy theory plot.
The dualistic approach to the game objectives taking place in different dimensions allows organic combination of the gameplay and game economics. World of Globula is developed for the players to not only play in it, but to be a part of it…
IN-GAME ECONOMY
CONVERTING YOUR TIME
TO CRYPTOCURRENCY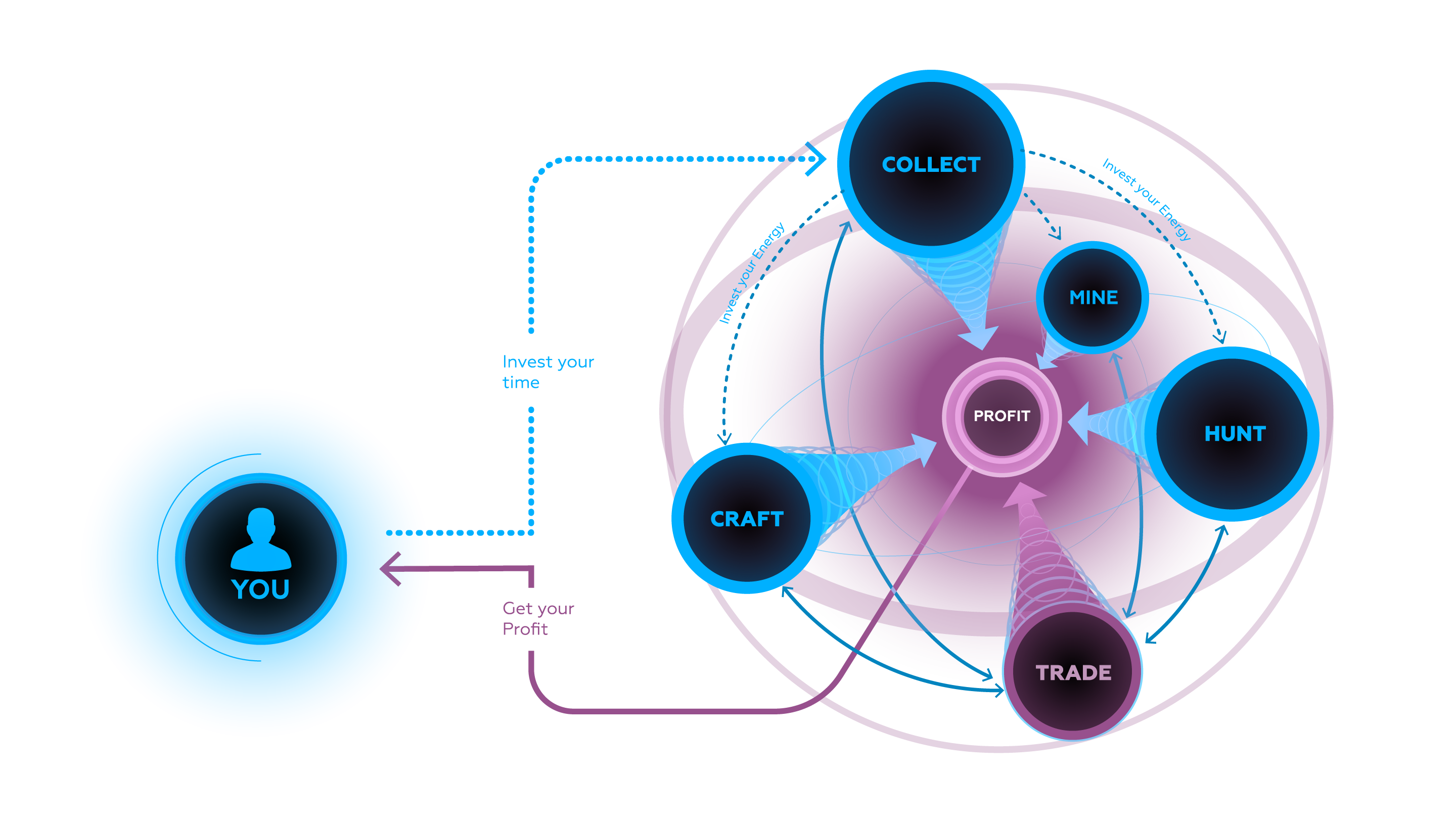 By each physically made step, you collect the temporal energy (the essential energy of time) that you can sell to other peoples or do with it any of the activities you have chosen.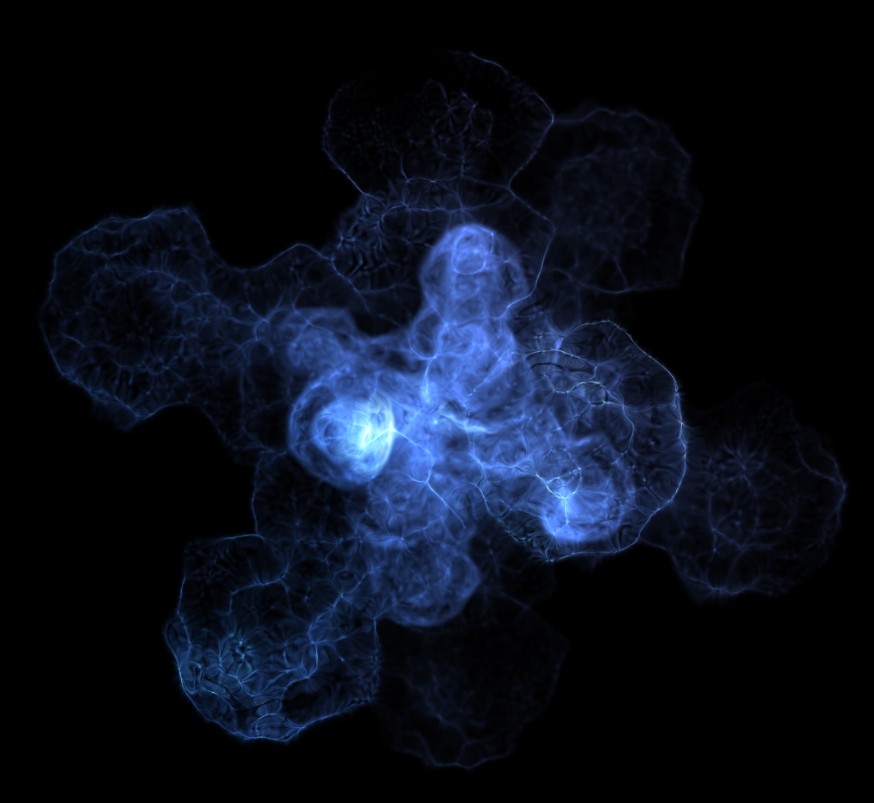 YOU CAN ALSO
trade all items with other participants
adjust your skills and capabilities
join or create societies
build geolocated sctructures
be in Hall of Fame and the winner of very expensive prices
join or create geolocated quests
earn real money in new Globula economy and leave your job IRL
attract people to the geolocation points you need
participate in charity events or create it
increase your influence due to the accumulated reputation
meet new and interesting people
create POI for your real life business and monetize it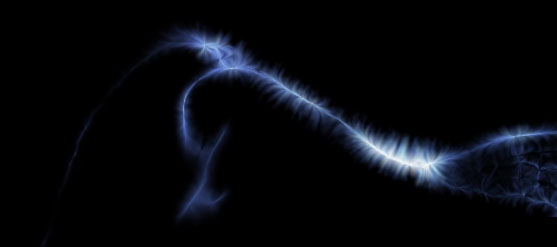 EARLY ACCESS
Alfa ver. dev. progress
76%
ALFA RELEASE DATE: 1.10.2018
Be the part of GLOBULA.
Request one of a limited invites witch provide you an early access to ALFA & BETA versions. Get unique rewards for active testing and project supporting.